Tuesday, March 06, 2007
Karaoke Nite
Top to bottom: 1)Lots of food 2)The empty room we booked 3) Got playstation some more...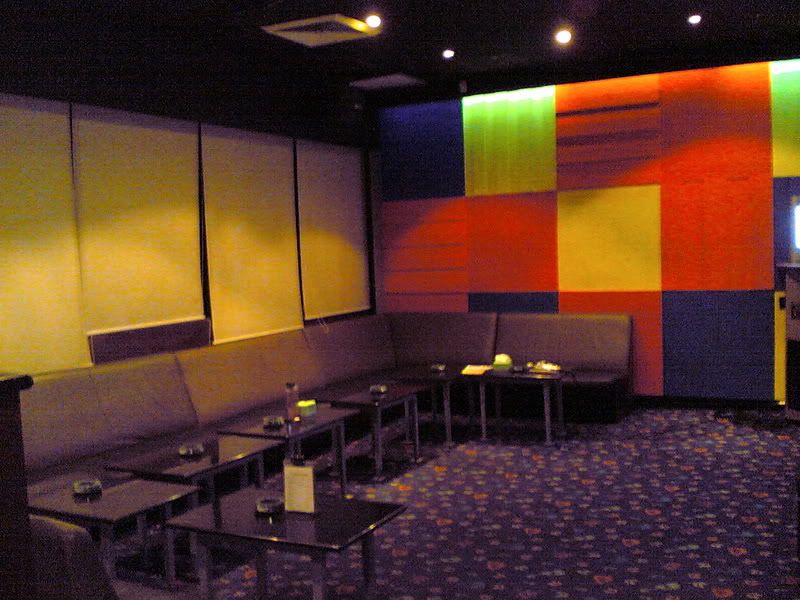 Labels: relationships, work
Previous Posts
Archives
About Me
Name: Emmanuel
Location: Klang, Selangor, Malaysia
Life is not measured by the breaths you take, but by the moments that take your breath away, and every moment with you, seems to do just that.
EJ Pimps These Blogs

My blog is worth $14,113.50.
How much is your blog worth?